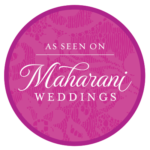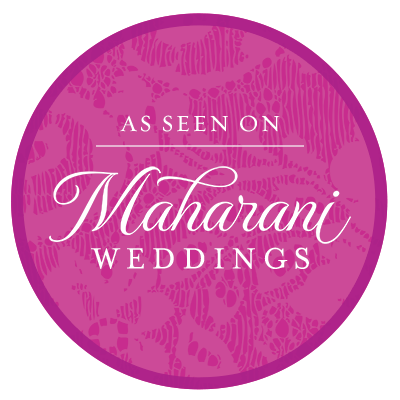 It is unpredictable. Sometimes is blue skies, sometimes it thunder and lightning. Does it even matter? Not really, especially for these two and their friends and family who came to celebrate and enjoy regardless of the weather!
Avni and Vinit tied the knot at the Hyatt in Princeton, NJ along with a few hundred of their closest friends and family. We had an amazing engagement shoot in Philly so I knew that their wedding would be one to remember. They did have a pretty high guest count with a lot of moving parts throughout the day so our team was made up of 3 photographers to balance out coverage. Starting with the Baraat in the pouring rain, we knew the crowd was lively and could only imagine how crazy it will get during the reception!
Towards the end of their reception, the couple was open to just about anything and agreed to come out in the pouring rain for a few quick photos. I appreciate their cooperation and trust, as well as their willingness to get soaked for an amazing photo!
Thank you to all the vendors that made this wedding so unforgettable!
Venues: Hyatt Regency Princeton
Hair & Makeup: Flawless Beauty by Pauline
Photography: Pandya Photography
Floral & Decor: Rangoli Weddings
Baraat: Cloverland Carriage
Cakes and Treats: Cramer Bakery
Catering: Moghul Catering
Cinematography: Varga Productions
DJ: D&S Event Solutions
View this wedding on Maharani Weddings