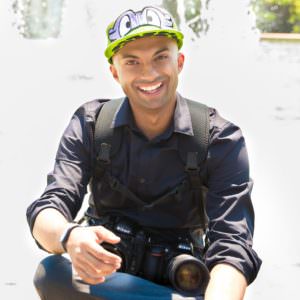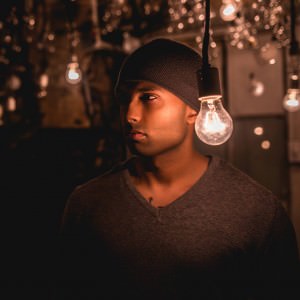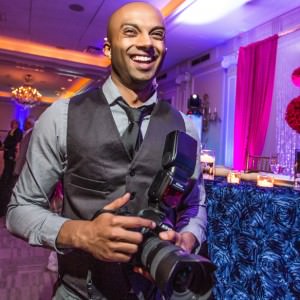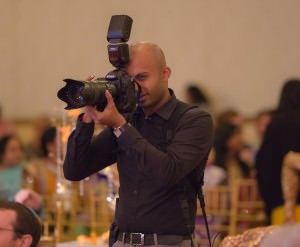 Ok, here goes. I am a late twenty thirty something , born and raised in New Jersey. I was introduced to photography at a very early age. My father and uncle were both inspiring enthusiasts and I cannot remember a time when they did not have a camera hanging from their necks. As you can imagine, from being a newborn I always had a camera aimed at me! As I grew older, and was capable of holding a camera…my father and uncle were both very eager to start teaching me all that they know about photography. It started out with just showing me where the shutter button was, but then as time went on we got into composition, shutter speed, aperture, film speed and fun multiple exposure tricks.
As I got older I began to drift away from photography and got more much involved with design. Back in 1996 I got my hands on Adobe Photoshop in school, version 3.0. As primitive as it may look now, version 3.0 was actually quite amazing. I began using the software daily in class, and when I got my first computer, I managed to get a copy of 3.0 through school and began experimenting with layers. It wasn't until I got a scanner that I started getting back into photography. Now I can take a photo, develop it, and make adjustments after scanning the photos into the computer. Being able to do this in school was one thing, but being able to do it at home, at anytime of day or night was another.With my creative outlet broadening, I begin designing layouts for print (magazine, leaflets, signs, etc) and started getting a decent reputation in the local design and commercial print industry.
Along side my photography and design skill set, I began learning about printing. Different types of printing, different machines, color spaces and techniques. This involvement in printing made me change the way I look at photography and designing! It was almost a rebirth of my passion for art. The possibilities and control over the final output were amazing. Now, lets add a digital camera to this and see what happens. Once I got my hands on a digital camera, it was a whole new ball game.
Throughout college I managed to support myself with my photography/design/printing hobbies. Once I finished college I dabbled in fashion and glamour photography, and although I still enjoy shooting these genres, I am try to balance myself by photographing South Asian Weddings. It is a segment in the industry that I feel is very different. You need to be in tune with what is going on, and then you need to have a creative eye and capture what is unfolding in unique light. The Indian wedding industry on the east coast is huge. I love taking my experience in glamour and fashion photography, blending it with my culture to produce modern style images today's clients fall in love with.
Although wedding photography is really challenging, exciting and rewarding….I prefer to remain exclusive to couples that share a similar style and overall vision to mine. I personally only service about 25 weddings a year with a focus on providing a true one on one experience with each of my clients. My methods are a bit different, somewhat unique in the industry, and I feel it is the reason why I am blessed to have so many awesome brides and grooms every year. If you chose me or my partner Khoa, we will be on site photographing your wedding personally.
Abhishek's favorite setup: Nikon D5 paired with 70-200mm f/2.8 VRII, 85mm f/1.4, 35mm f/1.4