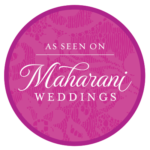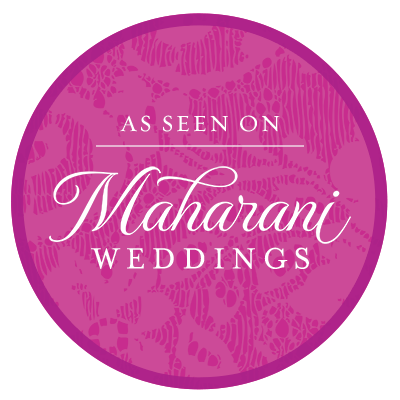 When I first met Susruta and Ramsey, I knew we would be a good fit for one another. They are both super chill and really easy to connect with, it is like that one friend that you don't see very often but when you do everything just feels natural. With the weather always being a challenge here in New Jersey, we needed to quickly create a Save The Date card but couldn't shoot outside due to the weather not allowing the couple wear what they had in mind. We decided to have a quick portrait session in our Iselin studio so that the couple can have something right away that can be used to spread the word.
A few months later we got together again, but this time it was in Central Park, New York for their engagement session. We decided to start super early in the morning with the hope that there would be less people wandering about, and as it turns out the earlier you go, the better your photos will be. I enjoyed getting to know both Susruta and Ramsey during the session, observing the way they connect with one another and laughing at how fun and goofy they can be. My type of people!
Their wedding day was spectacular! Thanks to the planning team at Event Nirvana, Susruta and Ramsey's wedding at The Madison Hotel in New Jersey went super smooth. We started off bright and early with hair/makeup for the bride and her girls by Cinderella Bridez. I got to hang out with Ramsey and his fellow Marines who were all on time (I appreciate it!) and I have to tell you….they were the most cooperative groomsmen I have ever photographed. These guys are outgoing, funny, playful but when it comes time for creative work – they all fell in line and helped me achieve my vision for a dope groom and groomsmen shot.
Their beautiful Telegu wedding ceremony took place in the huge and sun soaked Atrium which, in my opinion, is one of the highlights of this venue. It is absolutely gorgeous! The team at All Event Decorators provided the perfect mandap setting with an open back so the guests can see through to the outside. After the ceremony, my buddies over at MVP DJs took over and made sure everyone was enjoying celebrating with the newly wed couple. Thank you to all the amazing vendors that helped make this wedding such a pleasure and honor to be a part of!
I'd love to meet with you to see if we may be the right fit for one another.
66 Middlesex Ave – Suite 208
Iselin, NJ 08830
MON-FRI 10:00am- 4:00pm
BY APPOINTMENT ONLY