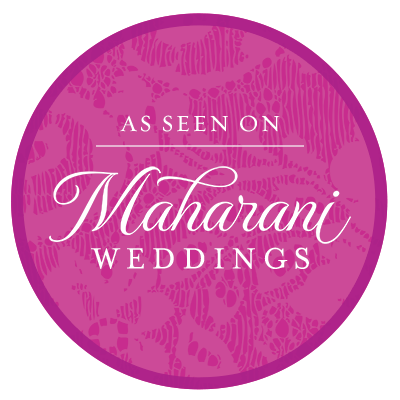 One of the biggest challenges I have had this year with my wedding couples has been the weather. It seems as though forecasts change super quick, and what was expected to be the perfect day ends up being a thunderous disaster. You can either stay up all night and worry about it, then be upset when things don't go 100% as planned, or be like Reena and Yatrik who just rolled with the punches because they knew, rain or shine, they are going to get married and enjoy their celebration of love.
We started our morning photographing the couple as they got ready for their big day. We had a bit of drizzle and the gray clouds moved above us. I must admit, I was worried about how they day would go but I tried my best to be positive for Reena while Kalpana from Kalpana Beauty was making our already beautiful bride a bit more gorgeous. Once we made our way over the the Liberty House in Jersey City, the sun peeked out from between the clouds just a bit, and there was fog over the water which created a bit of drama – just enough for really awesome pics. The outdoor wedding had to moved indoors due to muddy conditions, and the team over at Rangoli Weddings did an amazing job in setting up the mandap on the second floor of the Liberty House.
After our first look in front of the NYC skyline, we got ready for the Baraat. Yatrik wanted to make sure all of Jersey City knew that his crew was arriving, so they boarded a Ferry with Dholi Harsh (who tears it up every time!) and as the approached the docks, friends, family and random local folks gathered around. Dholi Harsh did his thing along side Amit from Absolute Rhythm who provided the beats. I managed to get a few photographs of Reena on the balcony sneaking a look at her groom making his entrance. Indian weddings are loud, colorful and emotional. We laugh, we eat, we cry and we dance, not always in that order…but something like that. Anyway, their ceremony was absolutely beautiful, and once the couple was ready for some photos in their reception outfits, we made our way to the train station for some photos. The weather worked towards our favor and we were able to create a bunch of fun photos, a few formals and a bunch of random shots of Yatrik climbing things…well..because he is Yatrik.
Check out their full feature wedding at Maharani Weddings!
Here are a few of my favs from their big day….